All in all I'd have to say that worked out pretty OK.
Yeah.
Dudes, I don't know what to say. That was just… I watched the game in a bar on Mass. Ave, in the middle of Cambridge, near Davis Square. And that was good. And after the game, I walked down to Davis Square with friends and cheered. And that was good. And then I drove home, and now I'm home, and that's good.
Um, here are some bad cameraphone pictures of Davis Square!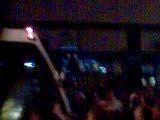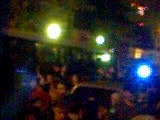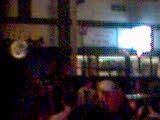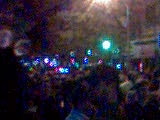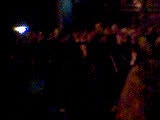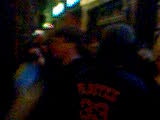 There. Hey, did you hear that the Red Sox won?